Straight out of the US of A, a new generation of cosmetics called « athleisure beauty » is reinventing the way we consume beauty. Its promise? Keep pace with our busy lives, from the gym to the office. Let's have a look…
We don't exercise the way we used to a few years ago. Sports and exercise, even going to the gym, have become a social activity, an occasion to meet people and share a philosophy. We take care of our bodies to feel and look our best in a social context. This new aesthetic cult has modified our beauty routines and the things we expect from cosmetics.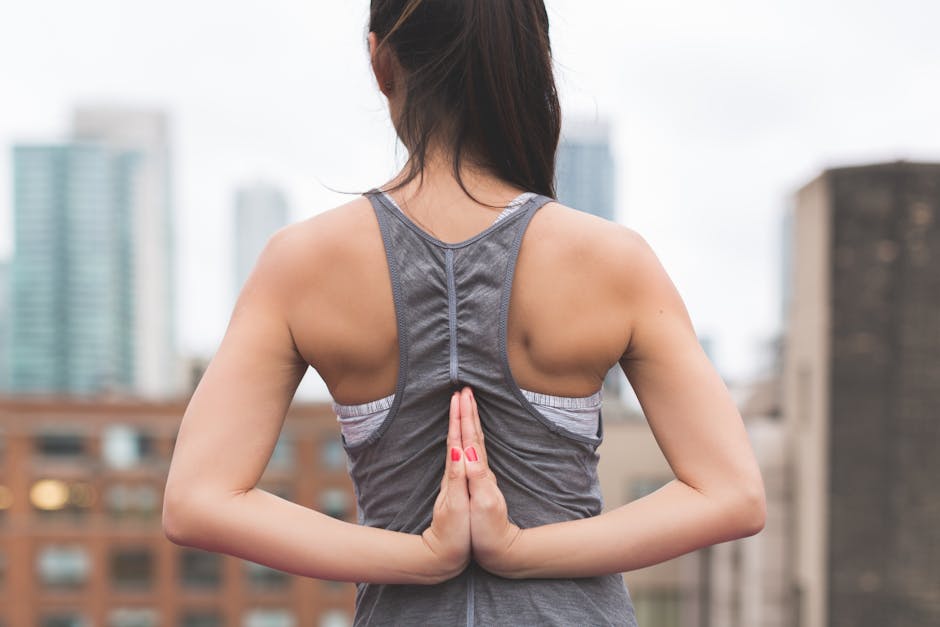 Sports ranges in the beauty aisle
As such was born in the United States a trend called athleisure beauty (combining athlete and leisure of course, as is the name in terms of fashion), borrowing to fashion its mix of sports and everyday wear, with state-of-the-art materials – designers are inspired by sports, and brands have made them work. As for beauty, the more "cosmetic" houses have started to offer ranges dedicated to physical effort, with strong and breathable formulations conceived to adapt to sporty women's issues.
Of course this springs from a simple physiological principle: The more the heart rate intensifies during effort, the more the temperature rises. And the sweat glands responsible for perspiration get into action. A natural phenomenon that is essential to regulate body temperature, but that, in our increasingly hygienist societies, has a few consequences: shiny face, redness, skin dehydration and runny makeup.
As proof of the trend's increasing popularity, some corners dedicated to athleisure beauty have been planned in Sephora in the USA for 2018, and Workout Beauty sections have appeared on some  American cosmetic sites such as Cult Beauty. The new grail of our society, sport has found itself a legitimacy in the beauty language. In a society where performance and competition have never been so present, the image of the athletic woman comes as a failproof marketing tool, embodying qualities such as effort, vitality and a healthy way of life.
A real lever for self-branding (notably on social media), physical effort is nowadays practiced under the attentive eyes of others, and imposes itself as a symbol of well-being and a way to shine online. Just look at the number of photos posted on Instagram with the hashtags #fitness or #fitnessmotivation, well on its way to surpassing #instafood.
So concretely what does this mean in terms of cosmetics and the ranges we can find in beauty aisles and cosmetic websites? How have brands adapted to this new trend and way of viewing beauty routines? Find out in the next article what the new generation of makeup and cosmetic products is made of…