Recent years have seen a surge in empowerment for women as well as addressing issues of self-care and mental health. I wanted to jump on this bandwagon as some of the most iconic beauty and Hollywood stars have addressed these issues. Here are some of my favourite moments that I find so inspirational. It is amazing that people are sharing their stories, famous or not, worldwide. Breaking down stigmas and realising you are not alone is so important.
Depressed Girl and The Hero Hairdresser who helped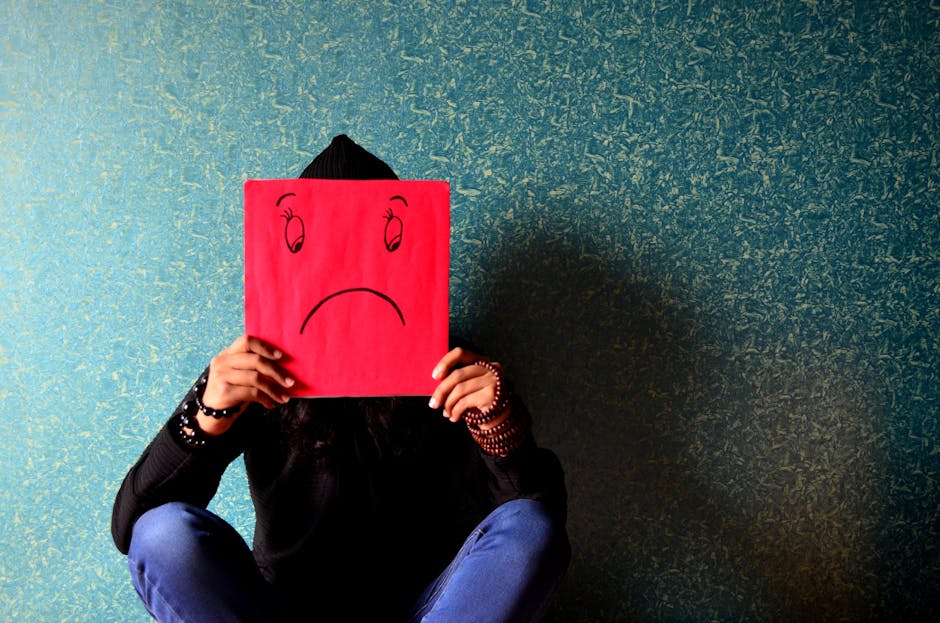 The website Bored Panda recently published a story discusses how a depressed teenager had asked a hairdresser to shave off her hair after months of neglect. After explaining the girl wanted her head shaved for her back-to-school pictures, the hairdresser worked hard for two days to save the girl's hair and give a hair-do to sport with pride. The effects of depression can sometimes go unnoticed as people dealing with depression are adept at hiding their true feelings. Signs of depression can often include sudden weight gain, weight loss, or even unkempt appearance due to lack of self-care and hygiene. It is heart-warming to read how someone else was able to
Stars & Social Media Celebs against Skin Cancer
Thanks to the power of social media, we are often reminded about the need of sunscreen and the dangers of tanning beds or excessive sun exposure. Although a healthy glow seems like a great target, tanning beds and excessive sun exposure will significantly increase your chances of skin cancer. It's so easy to forget your sunscreen, but it's vital that you don't. Melanoma, just like sarcoma, is often an unnoticed type of cancer. Sarcoma is often unnoticed until you have a lump, and melanoma is often spotted by a small patch of irregular skin. Do not ignore these signs and get yourself checked out if you notice irregularities. Get yourself checked out at a dermatologist or cancer treatment centre like The LOC, if you have any concerns. These sites will have plenty of information available and your GP will also be able to help.
Stars like Hugh Jackman have been very honest with their encounter with skin cancer. He often posts updates on his skin cancer scares in the hope that more people will be diligent with their sunscreen. Similarly, Bethany Gambardella-Greenway has made it her mission to be open about her skin cancer ordeal. She wants to be an example for those people addicted to sun bathing and tanning salons – it is not worth the risks of skin cancer. Always wear high factor sunscreen in summer! There are also many daycreams available with a 15spf for daily protection for sun exposure.
Prince Harry & Mental Health
Recently, Prince Harry opened up about his mental health journey as he addressed the impact of his mother's passing. The aftermath of dealing with his mother's death and the added complication of being a public figure left him close to complete breakdown. He realised the importance of addressing his mental health and grieve, showing that it's never too late to work through your feelings. Having such a public figure opening up about the fact there is no shame in needing help dealing with difficult events of your life is inspiring.
Patrick Starr & Self-love
Youtube and social media can be an amazing thing. Patrick Starr is an absolute social media sensation, with 3.5million followers on Instagram. I love his page and I am an avid follower: not only are his make-up skills phenomenal, he also shows it's okay to be yourself. I love the fact that amazing human beings like Patrick Starr, Manny MUA and many others show the world that a passion for make-up, regardless of gender, is not something to be ashamed about. I find his page empowering, as it shows self-acceptance, self-love and following your passion.